AgentPiggy Features
Financial literacy is a very important skill to have, but a much neglected one. If you think about it, there aren't many instances where you can talk to your kids about money. They are not learning those skills at school. And maybe you just don't know how to approach the subject at home. Here are some ways AgentPiggy can help you start "talking money" with your kids.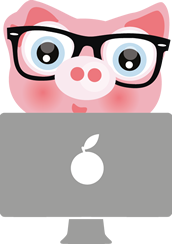 ---
Chore Manager
AgentPiggy is a chore manager. You can use it to teach your kids a valuable lesson on positive reinforcement: work leads to reward. You'll be able to:
- Create chores (one-off or repeating)
- Assign monetary value to them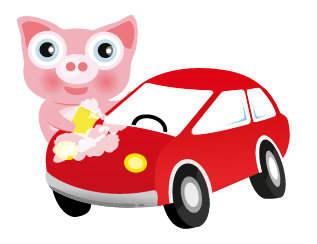 ---
Allowance Manager
AgentPiggy is also an allowance manager. You'll be able to automatize your kid's allowance so you never forget to pay it! You'll be able to:
- Set up a daily, weekly or monthly allowance for your kids
- Set up 3 different accounts for your kids: savings, donations and expenses
- Automatically assign your kids' allowance into these accounts in custom percentage allocations.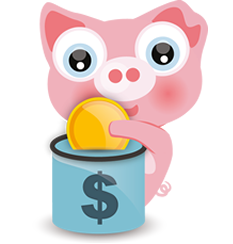 ---
Virtual Bank Account
You can think of AgentPiggy as your kids' first Virtual Bank Account. Using virtual money, he can play and train, making everyday financial decisions:
- We have a private marketplace where you, as a parent, can set up products for your kids
- You can set an interest rate for your kids' Savings Account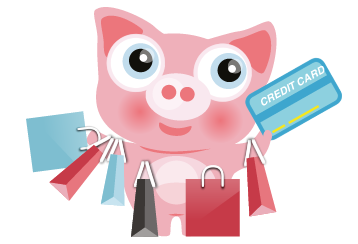 ---
Financial Tips
You will also be able to optionally sign up for our financial tips, delivered right to your smartphone or email inbox. They are great for parents and kids as well, to remind them of making financially healthy decisions every day.